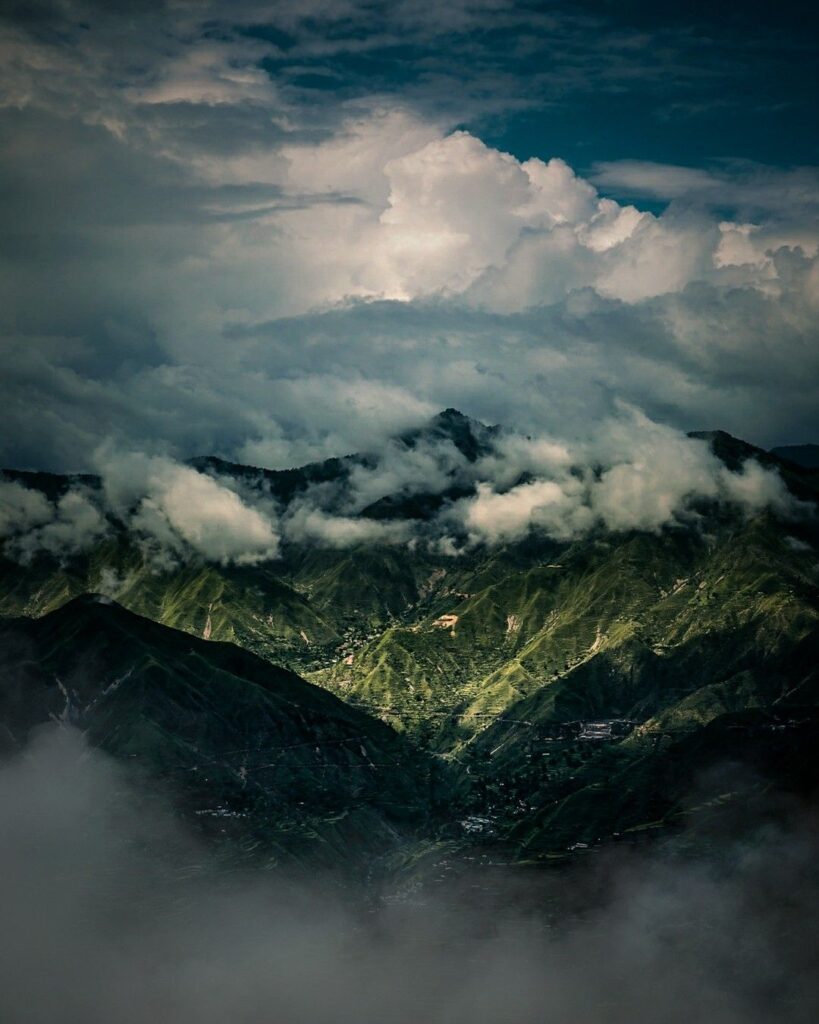 Mussoorie – The Queen of Hills
Mussoorie, often referred to as "The Queen of Hills," captivates the hearts of romantics, loners, and nature enthusiasts alike. With its sparkling allure, this hill station becomes an eternal favorite for many. Once you set foot in this enchanting destination, the memories etch themselves into your soul, for the kaleidoscopic hills serve as constant reminders of a cherished bond.
Chamba With Dehradun Mussoorie 3 Nights
4 Days / 3 Nights
Haridwar Mussoorie 3 Nights Tour Package
4 Days / 3 Night
Haridwar – Rishikesh – Mussoorie 4 Nights Tour Package
5 Days/ 4 Night
Nainital Corbett with Mussoorie 5 Nights Tour Package
6 Days / 5 Nights
Overview
Mussoorie, a charming hill station in the state of Uttarakhand, India, is renowned for its serene beauty and temperate climate. Perched at an altitude of around 1,880 meters in the Garhwal Himalayas, it offers panoramic vistas of the Doon Valley and the snow-capped Shivalik Range. Known as the "Queen of the Hills," Mussoorie boasts attractions like Kempty Falls, Gun Hill, Camel's Back Road, and the Mall Road, which offer picturesque views, shopping, and delectable cuisine. It's a popular escape for both nature lovers and adventure seekers, providing opportunities for trekking and leisurely walks amidst lush greenery and colonial-era architecture.
Highlights
Scenic Beauty: Mussoorie is renowned for its stunning natural beauty. The town is enveloped by lush green hills, with breathtaking views of the Doon Valley and the Himalayan peaks. The landscape is dotted with waterfalls, dense forests, and serene meadows, making it a picturesque destination for nature enthusiasts.

Tourist Attractions: Mussoorie offers a range of attractions, including the iconic Kempty Falls, Gun Hill viewpoint, Camel's Back Road for scenic walks, and the bustling Mall Road with shops and eateries. These attractions provide both relaxation and entertainment for visitors.

Adventure Activities: Adventure seekers can indulge in activities like trekking, zip-lining, and paragliding. The surrounding hills and valleys offer ample opportunities for outdoor adventures amidst the pristine environment.
Activities in Mussoorie
Mussoorie, often referred to as the "Queen of the Hills," is a popular hill station in the Indian state of Uttarakhand. It offers a mix of natural beauty, adventure, and relaxation. Here are some activities to enjoy while visiting Mussoorie:
Kempty Falls: Visit Kempty Falls, one of the most famous waterfalls in Mussoorie. You can take a dip in the chilly waters or simply enjoy the scenic surroundings.

Cable Car Ride: Take a cable car ride on the Mussoorie Ropeway to Gun Hill, the second-highest peak in Mussoorie. It offers panoramic views of the town and the surrounding Himalayan ranges.

Camel's Back Road: Stroll along the Camel's Back Road, a 3-kilometer stretch known for its natural rock formation resembling a camel's hump. It's an excellent place for a leisurely walk and sunset views.

Mall Road: Explore the Mall Road, a popular shopping and dining street in Mussoorie. You can shop for souvenirs, clothing, and enjoy a variety of local and international cuisine at the restaurants and cafes.

Gun Hill: Hike to Gun Hill for a breathtaking view of the sunrise and sunset. It's also accessible via the cable car mentioned earlier.