Uttarakhand Unraveled Your Ultimate Travel Guide 2023
What Do You Want To Do Today?
Discover Uttarakhand's boundless tourism and adventure options – Pilgrimage, Wildlife tours, Rafting, Yoga, and more. From serene temples to thrilling treks, it has something for all. Explore the Uttarakhand Travel Blog for fascinating articles. Unleash your wanderlust in this captivating destination!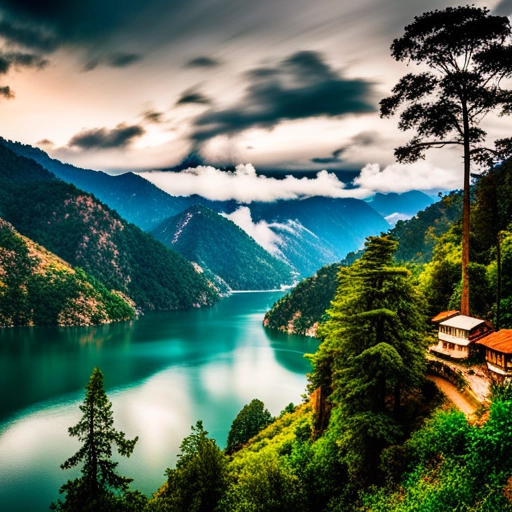 Nainital is famous for its captivating Naini Lake, surrounded by lush hills, making it a popular hill station destination known for its natural beauty and serene atmosphere.
Auli is famous for its stunning snow-covered slopes, making it a renowned ski destination in the Indian state of Uttarakhand. Its breathtaking views of the Himalayan peaks attract adventure seekers and nature lovers alike.
Mussoorie is famous for being a charming hill station in Uttarakhand, India, known for its scenic beauty, pleasant weather, and the iconic Mall Road, which attracts tourists from all over the country.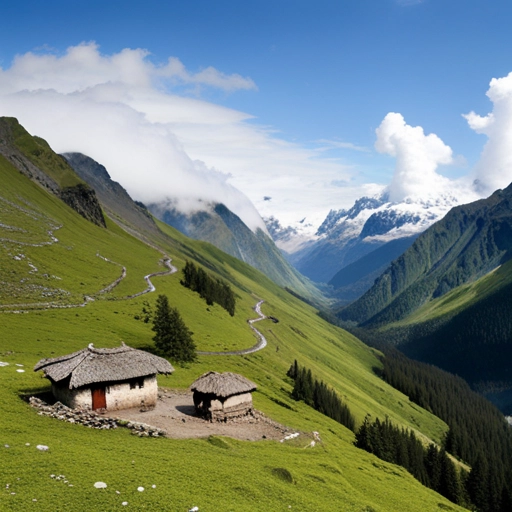 Munsyari is famous for its spectacular views of the Panchachuli peaks and is a popular trekking destination in the Kumaon region of Uttarakhand, India. It is known for its natural beauty and the opportunities it offers for exploring the Himalayan wilderness.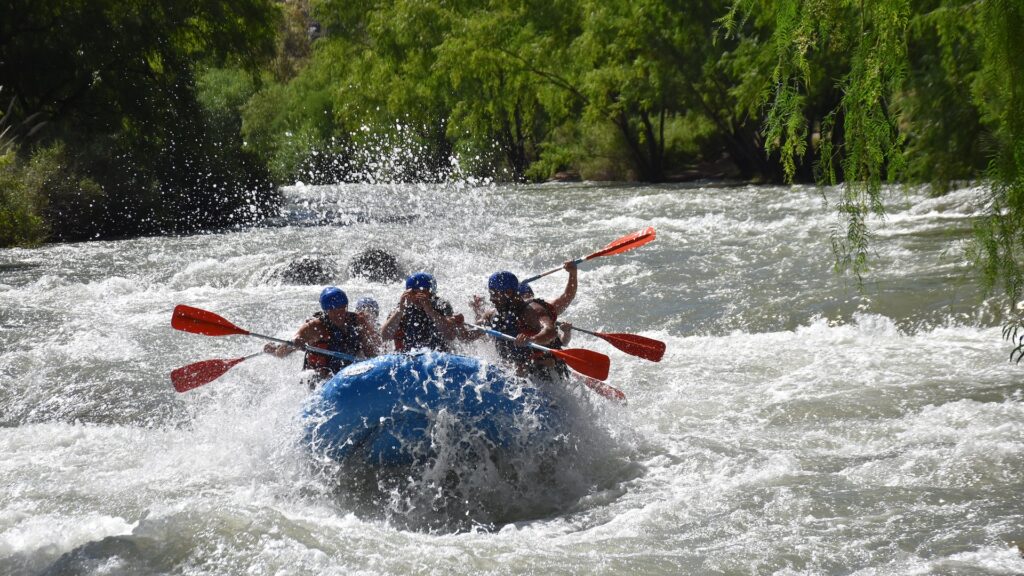 Sacred Serenity A Pilgrim's Haven
Kedarnath is famous for its ancient Hindu temple dedicated to Lord Shiva, located amidst the stunning Himalayan mountains in Uttarakhand, India. It is one of the Char Dham pilgrimage sites and holds immense religious significance for devotees and visitors alike.
Badrinath is famous for its revered Hindu temple dedicated to Lord Vishnu, situated in the picturesque Chamoli district of Uttarakhand, India. It is one of the Char Dham pilgrimage sites and attracts thousands of devotees seeking spiritual blessings each year.
Haridwar is famous for its sacred Ganges River ghats, where pilgrims take holy dips and perform religious rituals. It is a significant Hindu pilgrimage site and cultural hub, known for its mesmerizing Ganga Aarti ceremonies held at dusk.
Rishikesh is famous as the "Yoga Capital of the World," attracting spiritual seekers and adventure enthusiasts alike. Located on the banks of the Ganges River, it offers a serene environment for meditation, yoga retreats, and thrilling water sports activities.