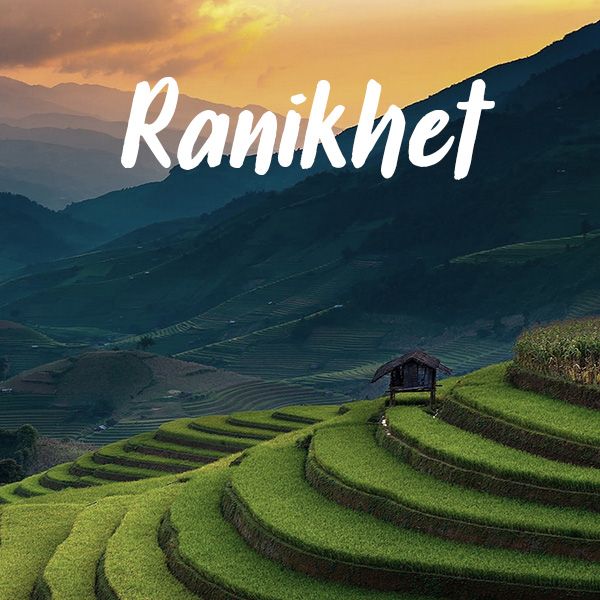 Almora With Nainital Ranikhet 4 Nights
Duration 5 Days / 4 Night
Starting at ₹ 13,999
Start From Haldwani
Nainital (2N) Almora(1N) Ranikhet (1N)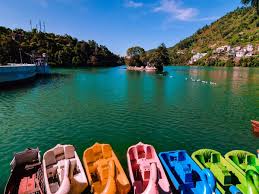 Bhimtal With Nainital Ranikhet 4 Nights
Duration 5 Days / 4 Night
Starting at ₹ 10,999
Nainital (2N) Bhimtal (1N) Ranikhet (1N)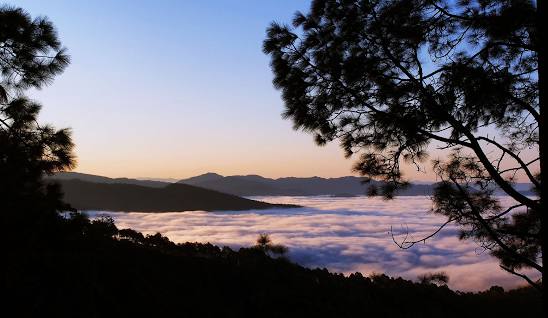 4 Night Binsar With Ranikhet Almora
Duration 5 Days / 4 Night
Starting at ₹ 9,999
Start From Delhi
Ranikhet(2N) Binsar(1N) Almora (1)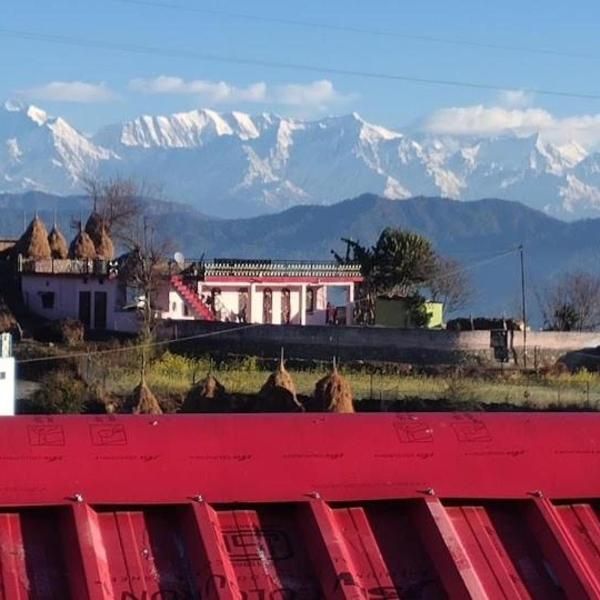 Nainital With Ranikhet 3 Night Tour 
Duration 4 Days / 3 Night
Starting at ₹ 13,999
Start From Haldwani
Nainital (2N) Ranikhet (1N)
Nainital Kausani Ranikhet 4 – Nights Tour Package
Duration 5 Days / 4 Night
Starting at ₹ 10,999
Nainital (2N) Kausani (1N) Ranikhet (1N)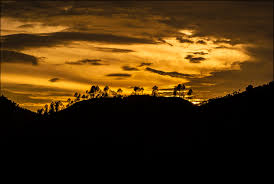 Nainital, Ranikhet 4 Nights Tour
Duration 5 Days / 4 Night
Starting at ₹ 9,999
Nainital (2N) Ranikhet(2N) 
Nainital Kausani With Ranikhet – 5 Night Tour Package
Duration 6 Days / 5 Night
Starting at ₹ 13,999
Nainital (2N) Ranikhet(2N) Kausani(1N) 
Almora With Nainital Ranikhet 4 Nights
Duration 5 Days / 4 Night
Starting at ₹ 13,999
Start From Haldwani
Nainital (2N) Almora(1N) Ranikhet (1N)
Bhimtal With Nainital Ranikhet 4 Nights
Duration 5 Days / 4 Night
Starting at ₹ 10,999
Nainital (2N) Bhimtal (1N) Ranikhet (1N)
4 Night Binsar With Ranikhet Almora
Duration 5 Days / 4 Night
Starting at ₹ 9,999
Start From Delhi
Ranikhet(2N) Binsar(1N) Almora (1)
Nainital With Ranikhet 3 Night Tour 
Duration 4 Days / 3 Night
Starting at ₹ 13,999
Start From Haldwani
Nainital (2N) Ranikhet (1N)
Nainital Kausani Ranikhet 4 – Nights Tour Package
Duration 5 Days / 4 Night
Starting at ₹ 10,999
Nainital (2N) Kausani (1N) Ranikhet (1N)
Nainital, Ranikhet 4 Nights Tour
Duration 5 Days / 4 Night
Starting at ₹ 9,999
Nainital (2N) Ranikhet(2N) 
Nainital Kausani With Ranikhet – 5 Night Tour Package
Duration 6 Days / 5 Night
Starting at ₹ 13,999
Nainital (2N) Ranikhet(2N) Kausani(1N) 
Overview
Nainital is a popular hill station located in the state of Uttarakhand in India. It is situated at an elevation of approximately 2,084 meters (6,837 feet) above sea level and is known for its picturesque beauty, serene lakes, and stunning views of the surrounding Himalayan mountains.
The hill station of Nainital is named after the Naini Lake, which is the centerpiece of the town. The lake is surrounded by lush green hills and offers a tranquil and scenic setting. Boating on the Naini Lake is a popular activity among tourists, providing an opportunity to relax and enjoy the peaceful ambiance.
Nainital has a pleasant climate throughout the year, making it an ideal destination for visitors seeking respite from the scorching heat of the plains. The summer months, from March to June, are mild and provide a welcome escape from the sweltering heat. Winter, from November to February, brings cold temperatures and occasional snowfall, adding to the charm of the place.
Highlights
Naini Lake: The iconic Naini Lake is the centerpiece of Nainital and a major highlight of the town. Surrounded by lush green hills, the lake offers boating opportunities and stunning panoramic views. It is a serene and tranquil spot that attracts tourists from far and wide.

Naina Devi Temple: Situated on the northern shore of the Naini Lake, the Naina Devi Temple is a revered religious site dedicated to Goddess Naina Devi. The temple holds great significance for devotees and offers a peaceful atmosphere for prayer and meditation.

Mall Road: The vibrant Mall Road is a bustling street that runs alongside the Naini Lake. Lined with shops, restaurants, and hotels, it is a popular spot for shopping, dining, and leisurely walks. The road offers a lively ambiance and a chance to soak in the local culture.

Tiffin Top (Dorothy's Seat): Located atop Ayarpatta Hill, Tiffin Top offers breathtaking panoramic views of Nainital and the surrounding Himalayan ranges. It is a popular viewpoint and picnic spot, offering a tranquil escape and stunning vistas.

Snow View Point: As the name suggests, Snow View Point offers mesmerizing views of the snow-covered peaks of the Himalayas. Accessible by cable car or a short trek, this viewpoint provides a glimpse of the majestic mountains and is a favorite among tourists.