Valley of Flowers Tour Packages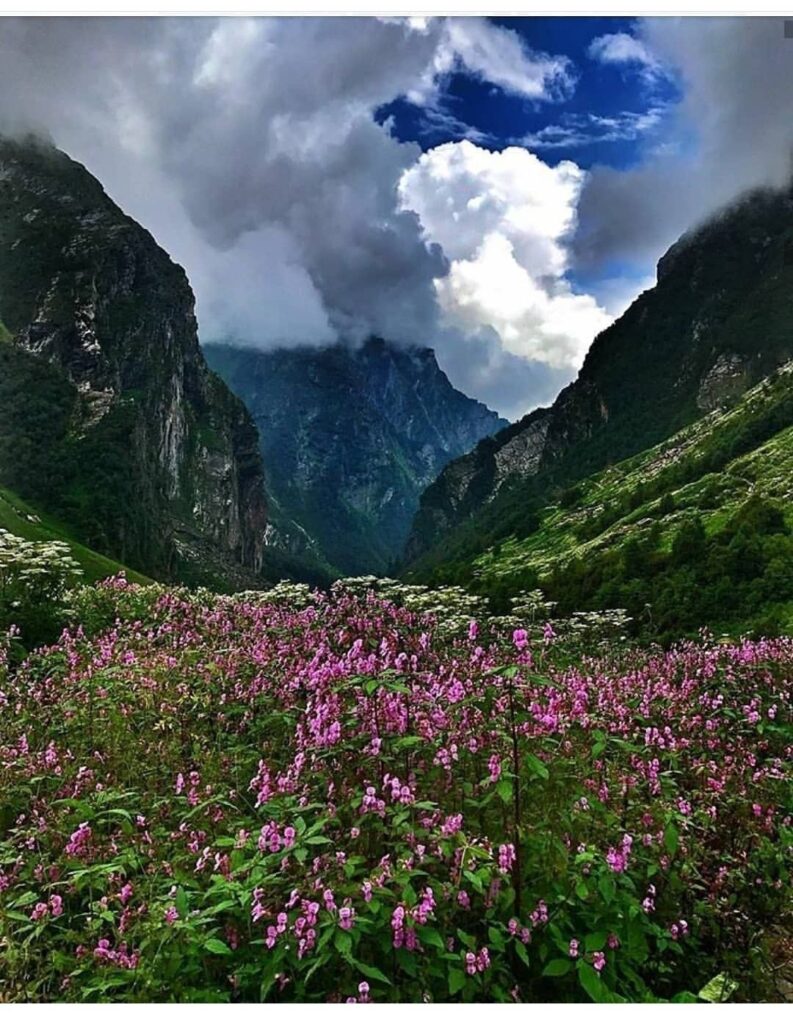 Valley of Flowers Swiss Camps Tour Package ex-Govindghat
Duration 4 Days / 3 Nights
Starts from Govindghat
Swiss Camps (3N)
Valley Of Flowers Deluxe Package ex-Joshimath
Duration 6 Days / 5 Nights
Starts from Joshimath
Joshimath (2N), Ghangharia (3N)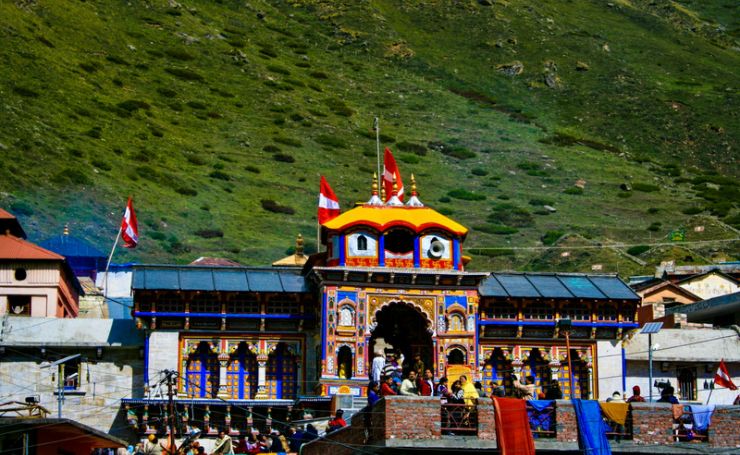 Valley of Flowers Budget Tour with Badrinath ex-Haridwar
Duration 6 Days / 5 Nights
Starts from Haridwar
Joshimath (1N), Ghangharia (3N), Badrinath (1N)
Valley of Flowers Luxury Trekking Package (ex-Joshimath)
Duration 6 Days / 5 Nights
Starts from Joshimath
Joshimath (1N), Ghangharia (3N), Joshimath (1N)
Valley of Flowers and Hemkund Sahib Luxury Tour Package (Ex-Haridwar)
Duration 6 Days / 5 Nights
Starts from Haridwar
Joshimath (1N), Ghangharia (3N), Joshimath (1N)
Valley of Flowers Fixed Departure Tour from Delhi
Duration 8 Days/7 Nights
Starts from Delhi
Rishikesh (N), Joshimath (N), Ghangharia (3N), Joshimath (1N), Rishikesh (1N)
3 Nights Valley of Flowers Package (ex-Govindghat)
Duration 4 Days / 3 Nights
Starts from Govindghat
Ghangharia (3N)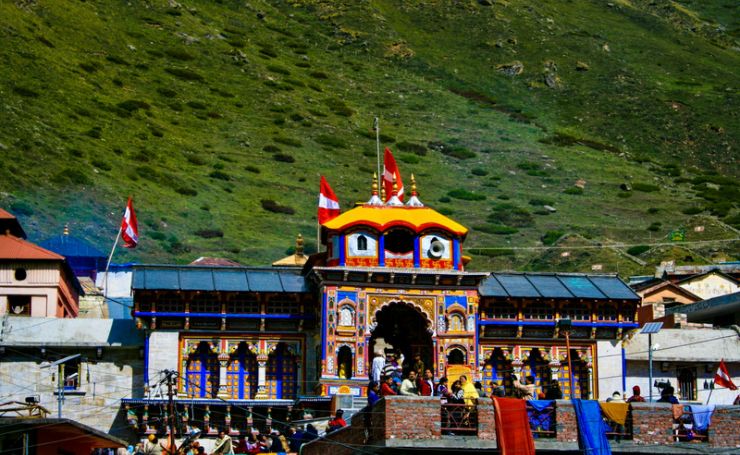 Valley of Flowers Swiss Camps Tour Package ex-Govindghat
Duration 4 Days / 3 Nights
Starts from Govindghat
Swiss Camps (3N)
Valley Of Flowers Deluxe Package ex-Joshimath
Duration 6 Days / 5 Nights
Starts from Joshimath
Joshimath (2N), Ghangharia (3N)
Valley of Flowers Budget Tour with Badrinath ex-Haridwar
Duration 6 Days / 5 Nights
Starts from Haridwar
Joshimath (1N), Ghangharia (3N), Badrinath (1N)
Valley of Flowers Luxury Trekking Package (ex-Joshimath)
Duration 6 Days / 5 Nights
Starts from Joshimath
Joshimath (1N), Ghangharia (3N), Joshimath (1N)
Valley of Flowers and Hemkund Sahib Luxury Tour Package (Ex-Haridwar)
Duration 6 Days / 5 Nights
Starts from Haridwar
Joshimath (1N), Ghangharia (3N), Joshimath (1N)
Valley of Flowers Fixed Departure Tour from Delhi
Duration 8 Days/7 Nights
Starts from Delhi
Rishikesh (N), Joshimath (N), Ghangharia (3N), Joshimath (1N), Rishikesh (1N)
3 Nights Valley of Flowers Package (ex-Govindghat)
Duration 4 Days / 3 Nights
Starts from Govindghat
Ghangharia (3N)
Valley of Flowers highlights
Located in Chamoli, the Valley of Flowers is a gorgeous national park known for its dynamic and various alpine flora.

During the monsoon season, the valley transforms into a kaleidoscope of colors as a surfeit of flowers blooming in full splendor.

The park is home to a variety of rare and endangered plant species, making it a UNESCO World Heritage Site.

The scenic landscape is illustrated with cascading waterfalls, lush greenery, and snow-clad peaks, providing a scenic backdrop.

The valley's quiet ambiance and breathtaking beauty offer a serene retreat for travelers seeking a closer connection with nature.

The best time to visit is from July to September, when the valley is in full bloom, displaying an unparalleled floral extravaganza.
Overview
Location:  Garhwal Himalayas, Chamoli.
Temperature: Nature orchestrates a temperature symphony, with the valley awakening from its snowy slumber during the summer months, showing its deep flower-patterned tapestry.
Best Time to Visit: Plan your journey from July to September when the valley dons its most colorful attire, and the weather is most welcoming.
Railway Station: The nearest railway station is Rishikesh Railway Station.
Nearby Airport: The Jolly Grant Airport in Dehradun is your gateway for those wishing to reach the valley by air.
Famous For: The Valley of Flowers is famed for its UNESCO World Heritage status, celebrating its unique alpine flora and diverse wildlife.